Scan Magazine family, editorial online magazine
A redesign of an online editorial magazine family.
Scan Magazine is a unique showcase magazine focusing on various regions – Scandinavia, Southern Europe, Benelux, Germany. It appeals to all those who have a relationship with or a connection to these countries – be it through family, business, tourism, migration or investment.
While the web presence was initially made more like a "directory", with the redesign of the online magazine, we wanted to showcase the content with an editorial feel, similar to the print version of the magazine.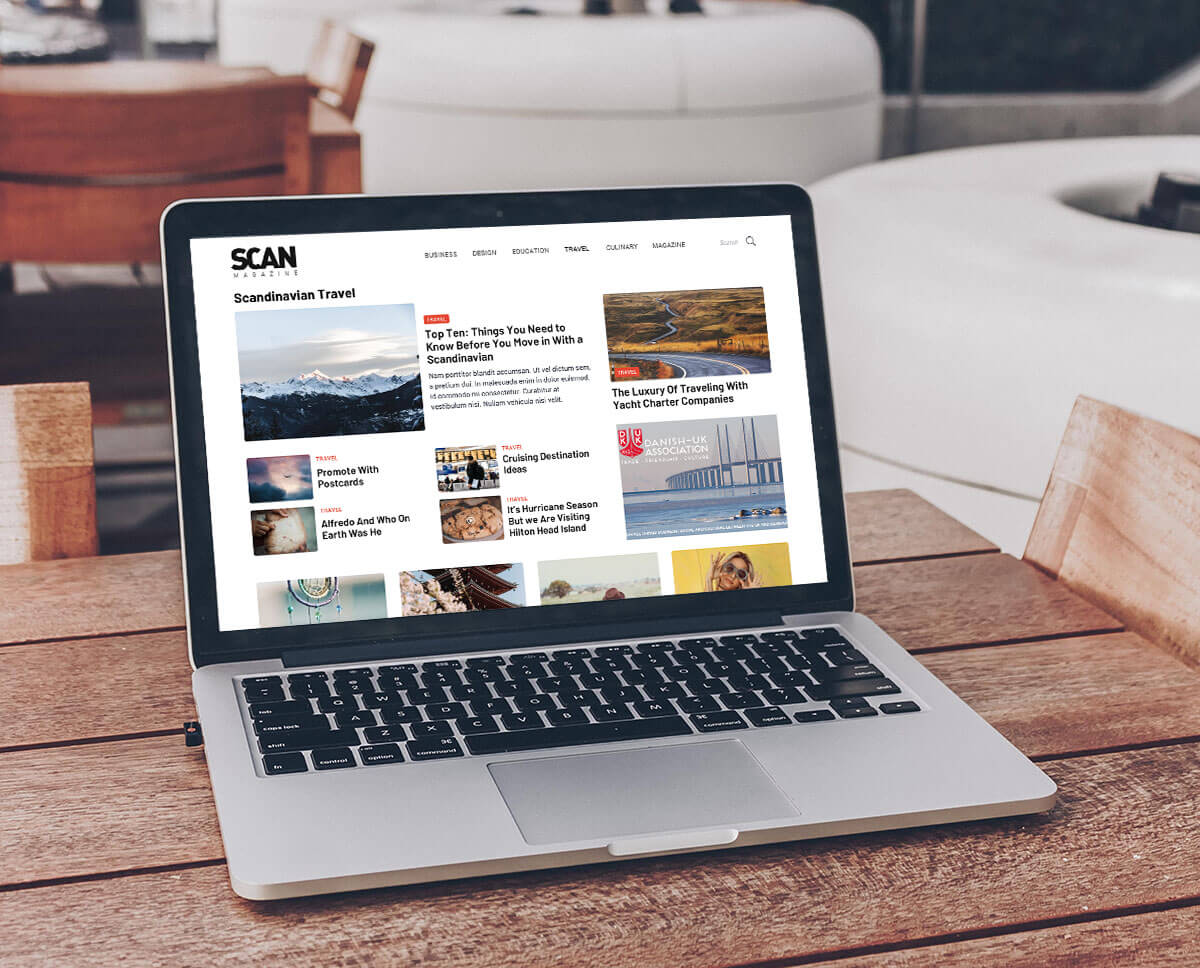 Before
Wireframes sample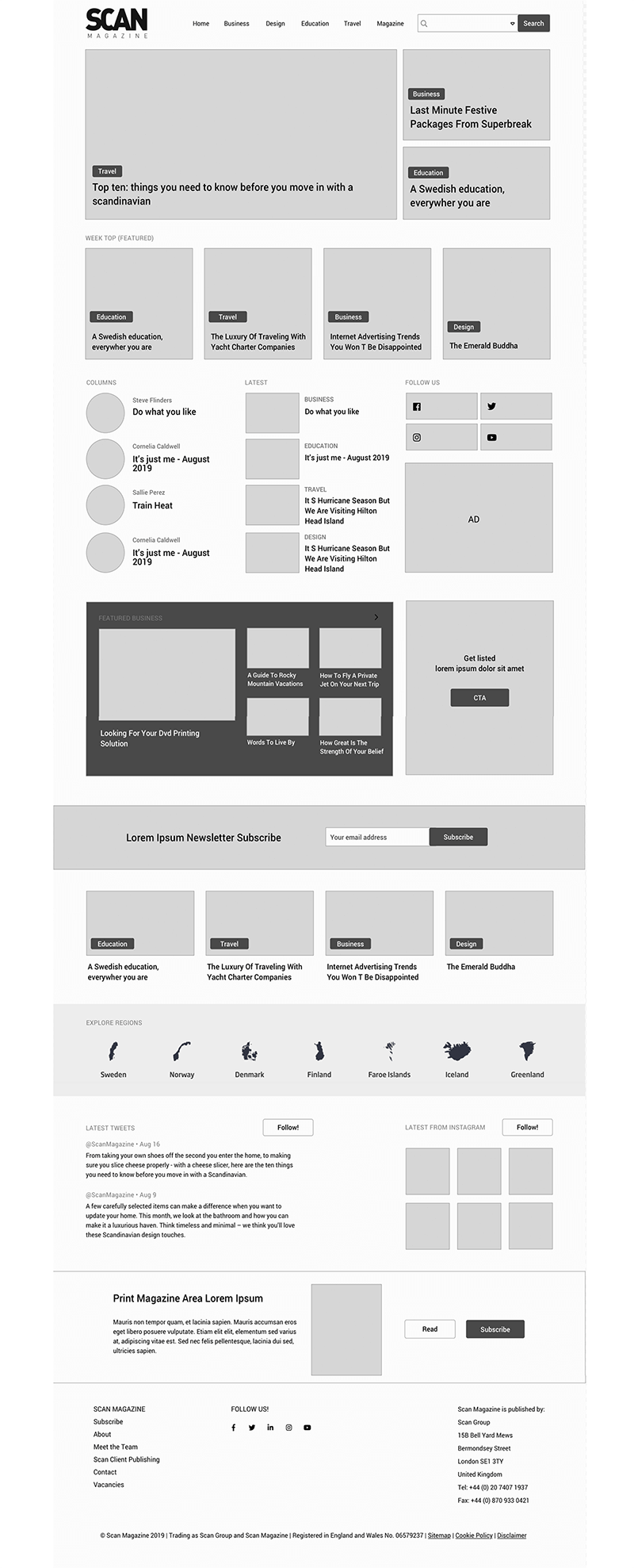 Finished, desktop & mobile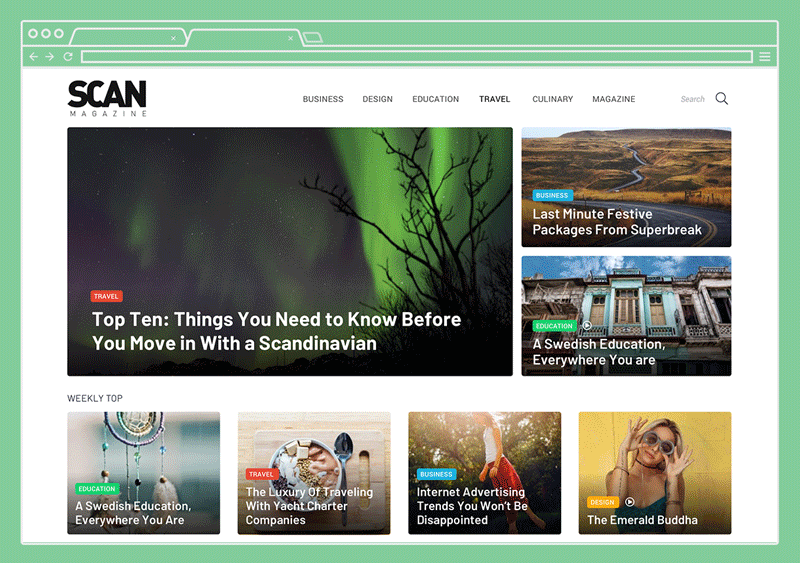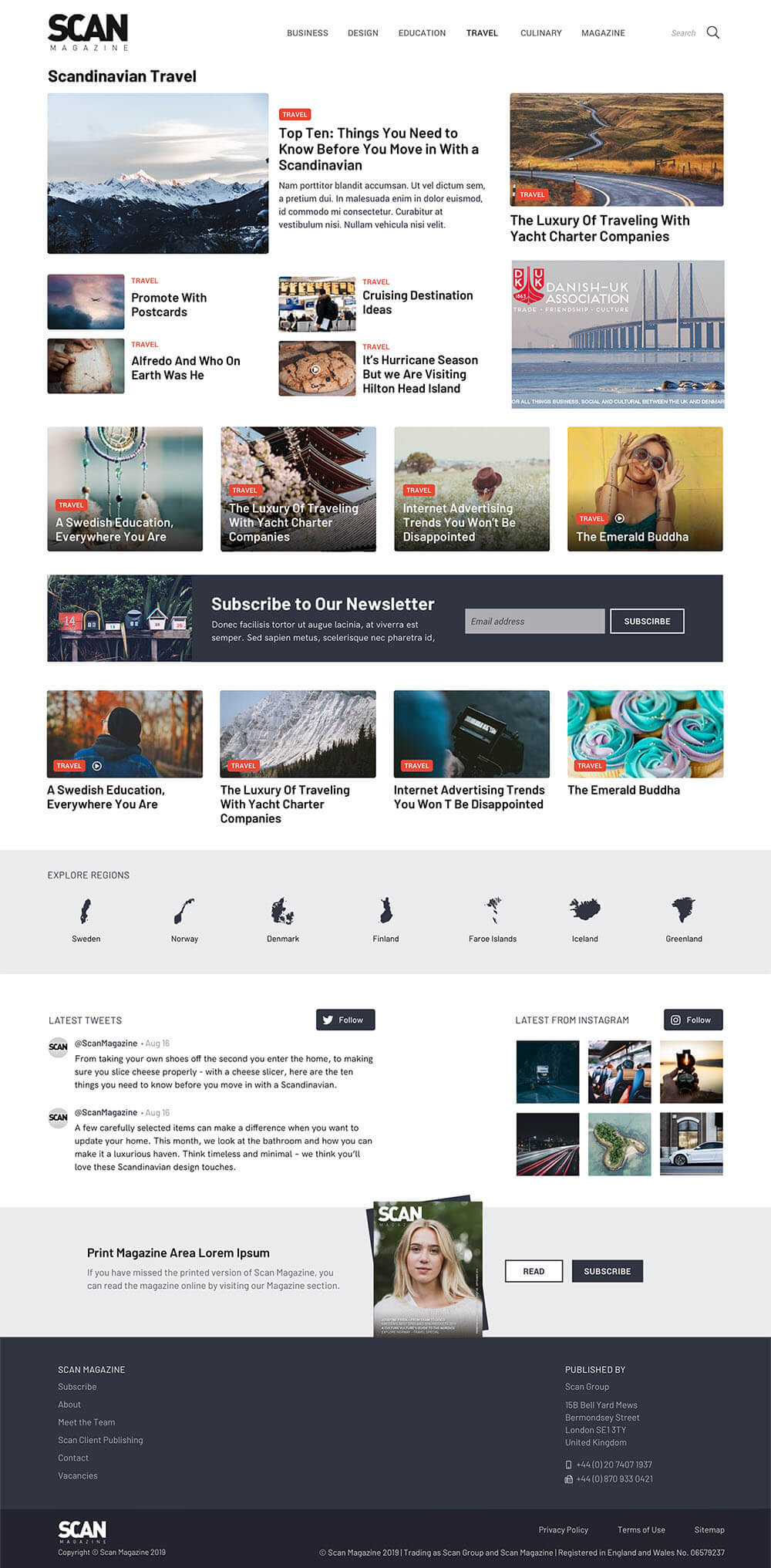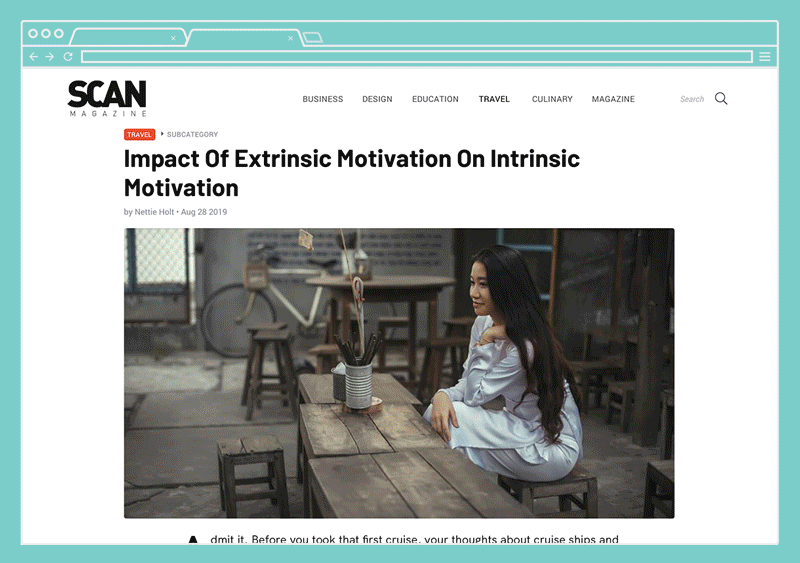 <