3Dsurvey Redesign – for Surveyors by Surveyors
A total remake of the 3Dsurvey website. If it seems like "regular – who we are and here is what we do, plus <download> button" website at first glimpse, you're wrong.
3Dsurvery offers a family of applications for surveyors, with the main focus to transform data into accurate digital maps, 3D models and interactive measurements.
We were dealing with communication, content re-organization & presentation, technical aspects of the software, licensing, visual language, users & partner's portal – probably much more. All this wrapped into a logical and organized structure, improved (or revamped) UX and UI makeover; with great content written by awesome Outtale team. It was quite some a teamwork to match the design with content and vice versa.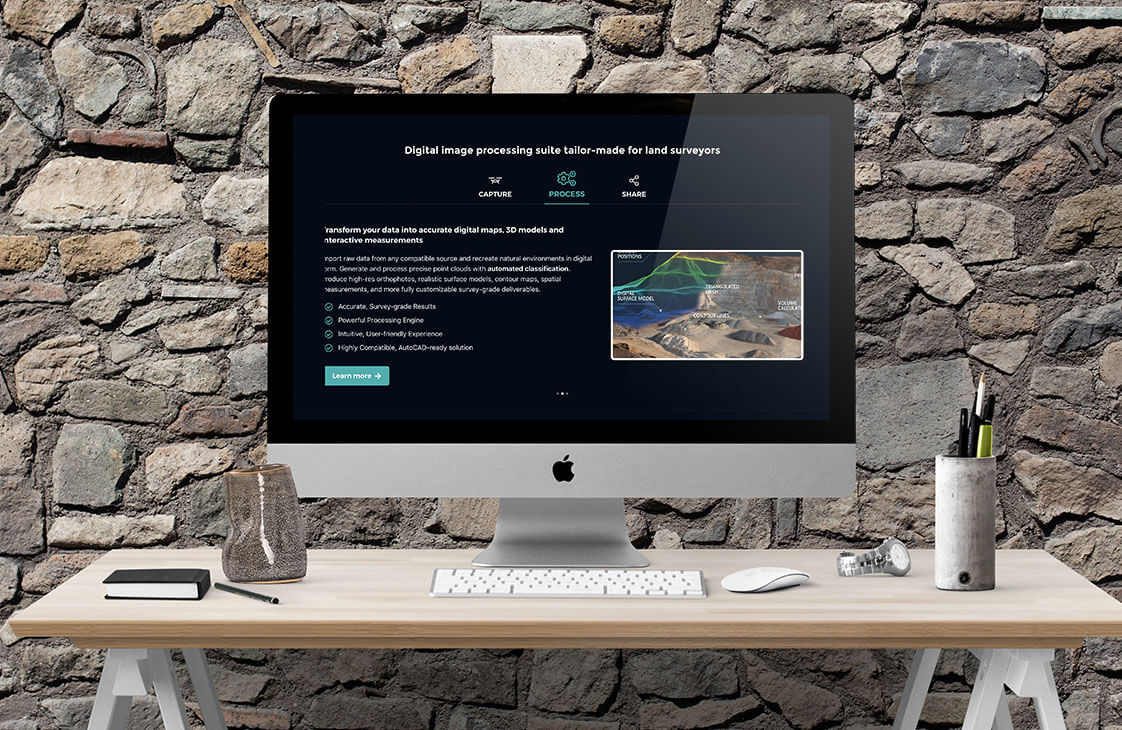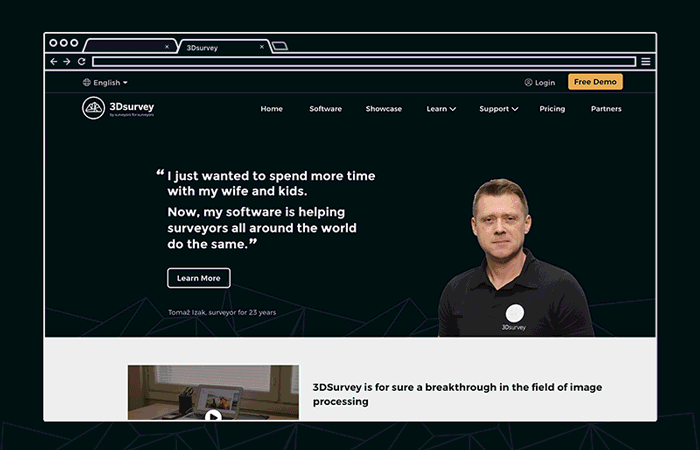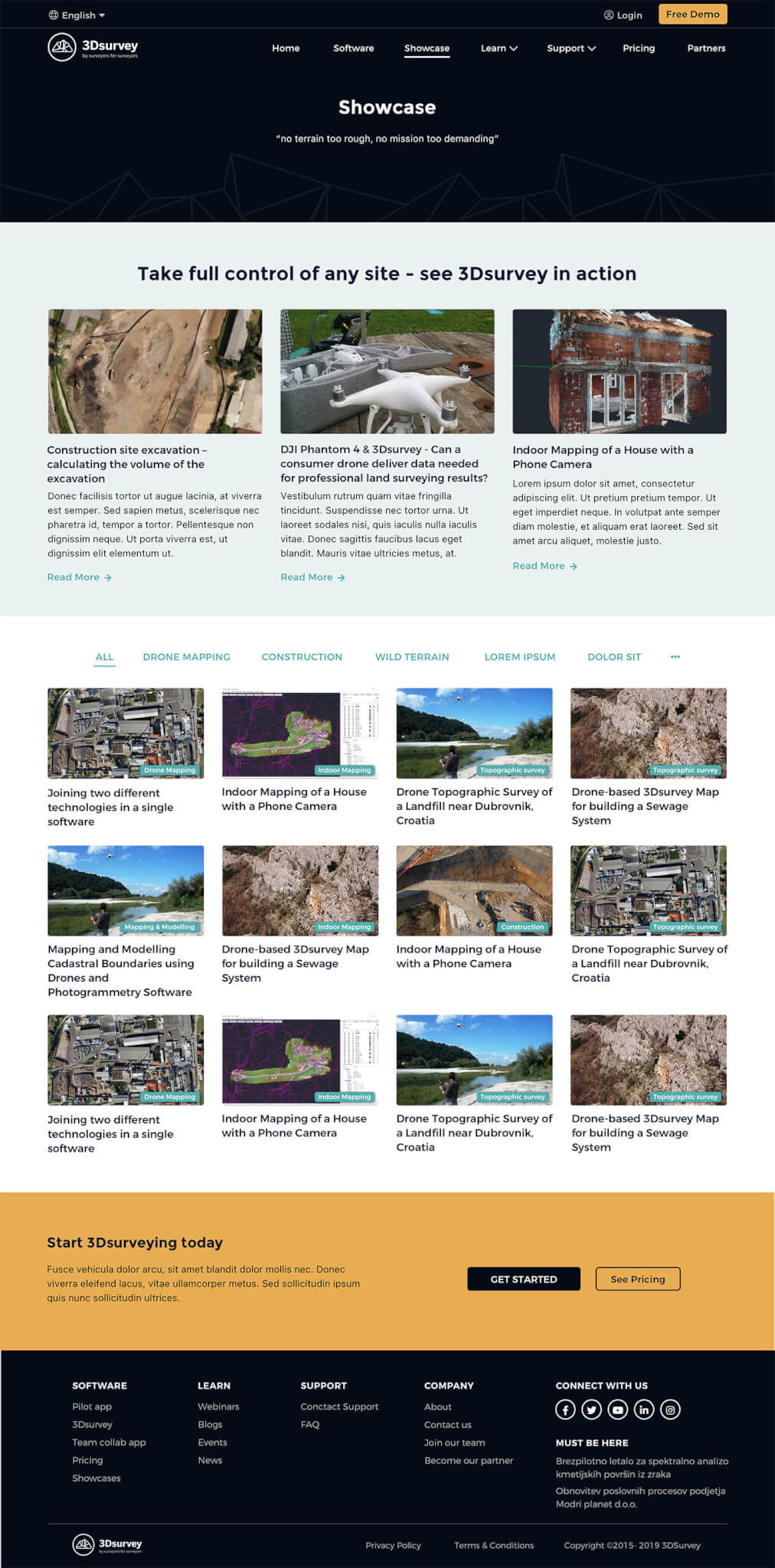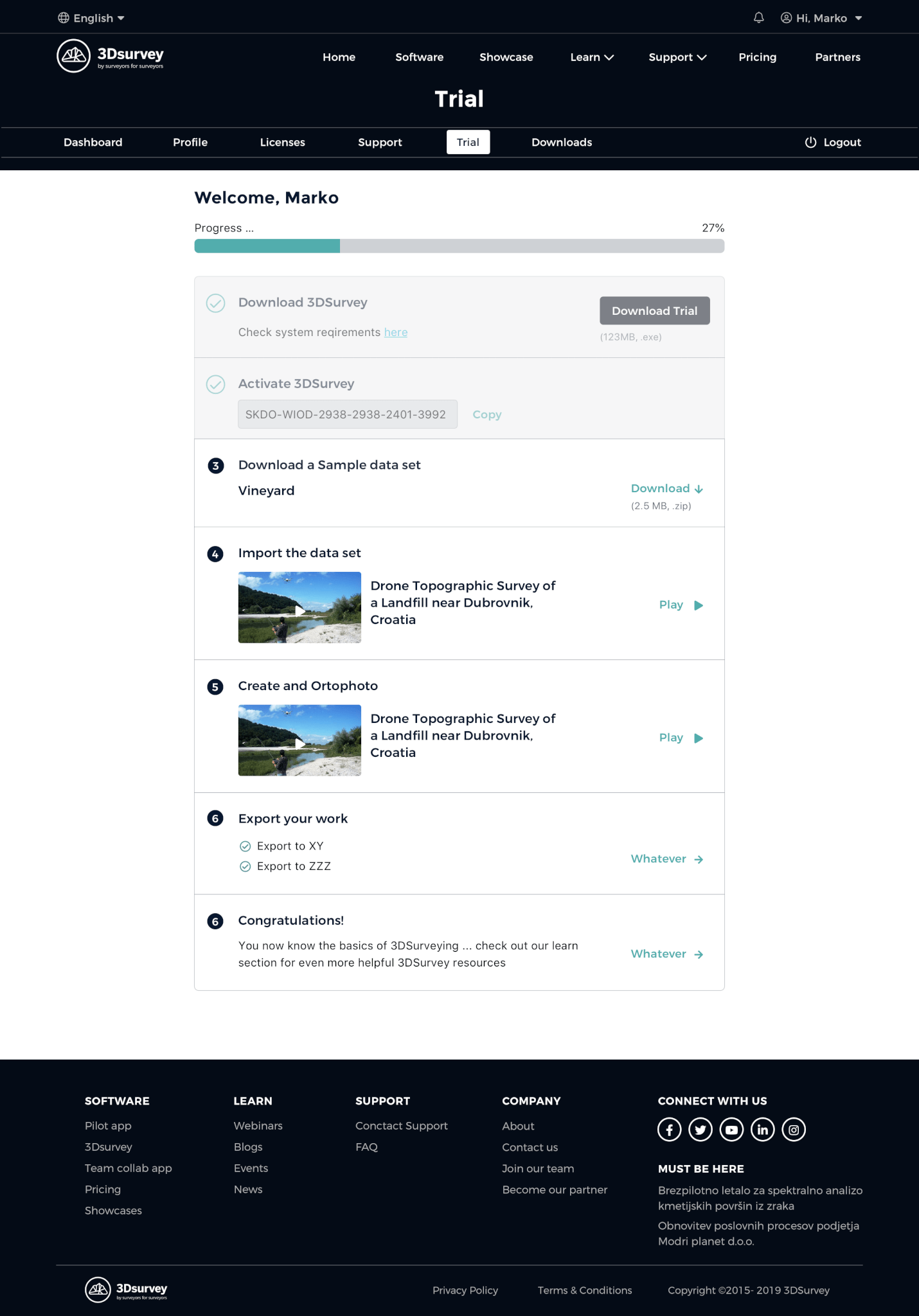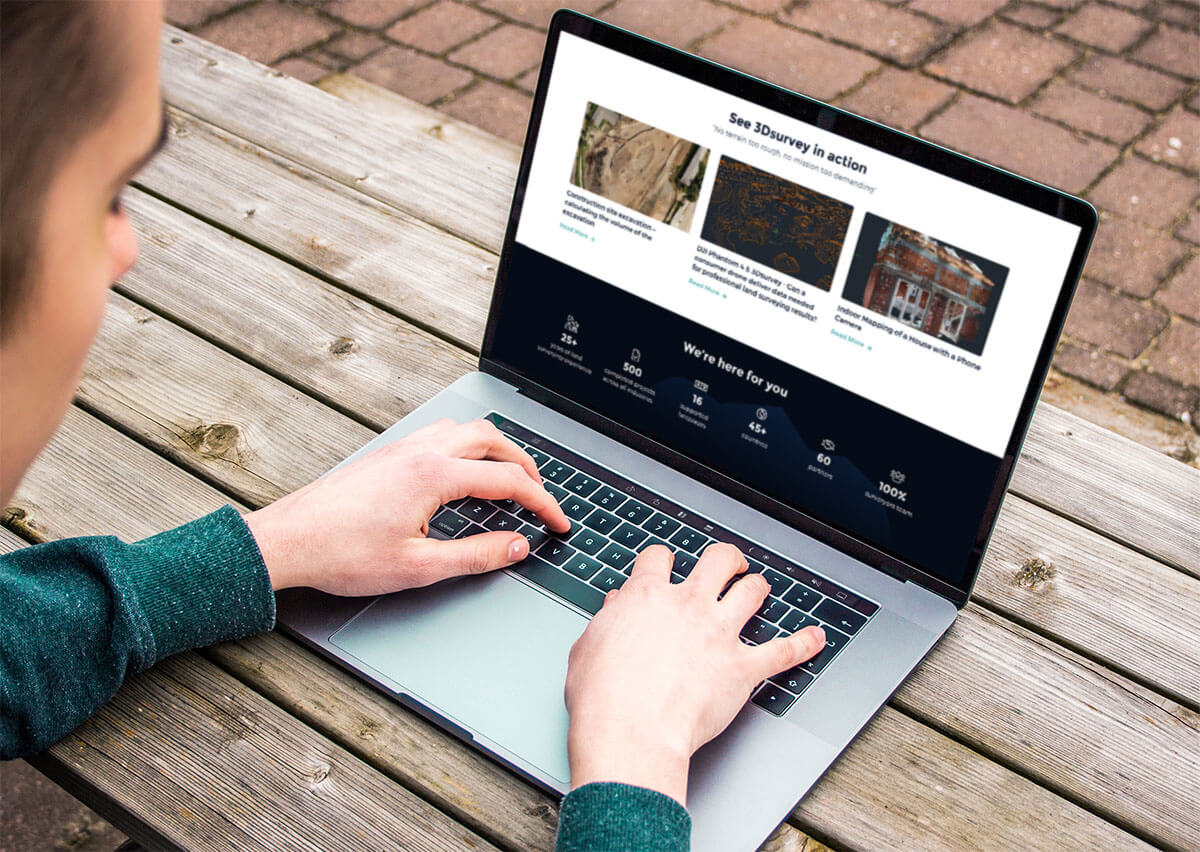 And Before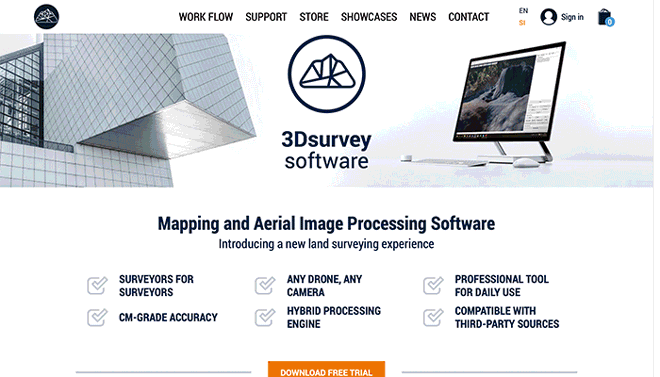 Mobile View